When you think of "Savour" you feel positive emotions. This is exactly what we want to express in our latest release, which is now ready for streaming and download on music major platforms.
Dudes, it is our 28th release

Savour
We have worked hard on the sound, vibe, groove, mix and mastering. We have enjoyed the creativeness when we produced this song. The release is available from 30th of November 2021 in two mixes:
Savour (original mix)
Savour (psy-trance mix by Magic Ninja)
Tracks are produced in the heart of Europe. Both mixed and mastered professionally by Jesse Skeens in his London-based Medway Studios.
Go and listen to the Savour,
Enjoy!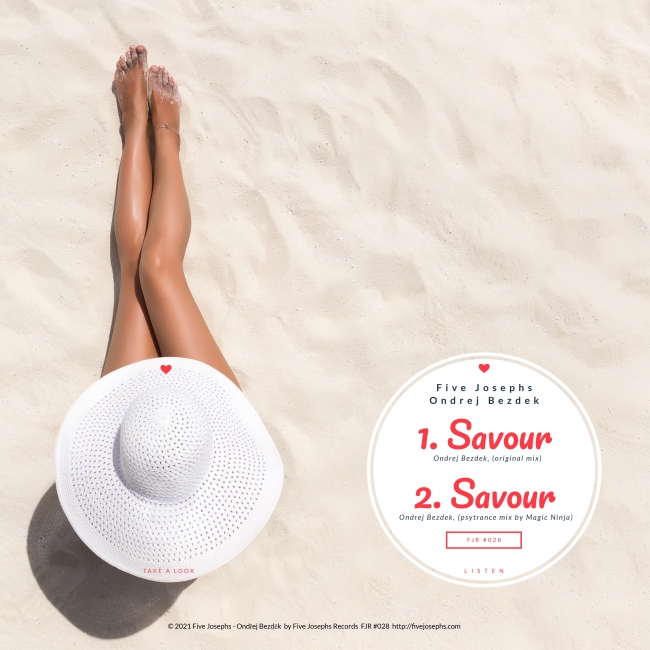 For all EDM fans, here we go.. the Savour (psy-trance mix) music video! Remark: headphones or speakers are highly recommended for the best user experience