Greetz to all good people on our lovely planet Earth.
We are happy to announce that we finished the work on our new track called
Summer Rhapsody
Before we were able to release it we had to:
get an idea
feel cool
be in a good mood
compose it
tune it
fine tune it
mix it
master it
prepare the cover
prepare store listings and distribution listings
prepare the post for the website
love nice girls
We are happy we did all of these tasks. So, be prepared for our hottest new upcoming release, which is scheduled for release on 2.9. 2018 on major release channels such as Google Music, Apple iStore Music, Spotify, Juno Downloads and more.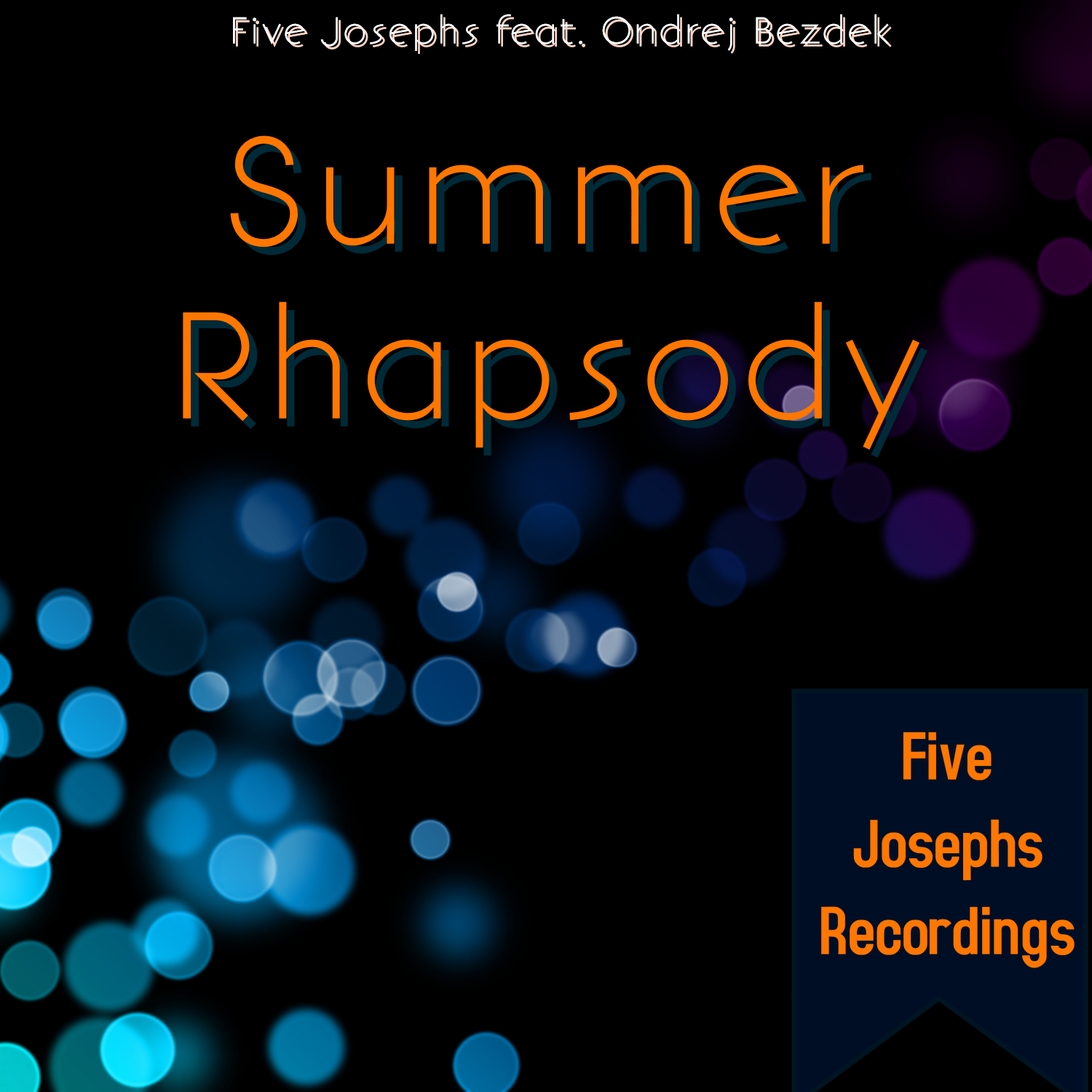 Stay tuned.